Investments
Home / Investments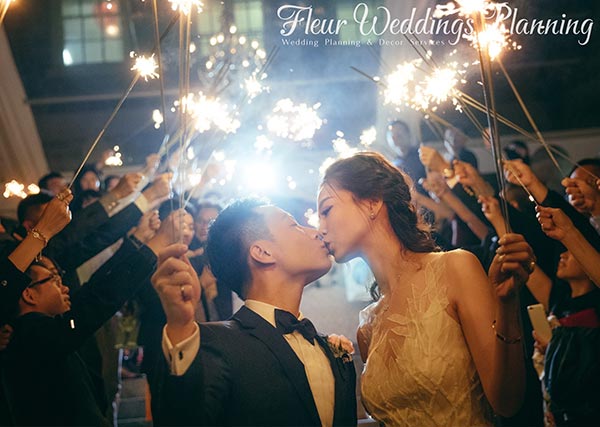 Full Planning
$6,500 + Taxes
---
~$40,000 - $80,000

~30- 100
Start working with you from Day 1. Providing you with all possible cost efficient solutions!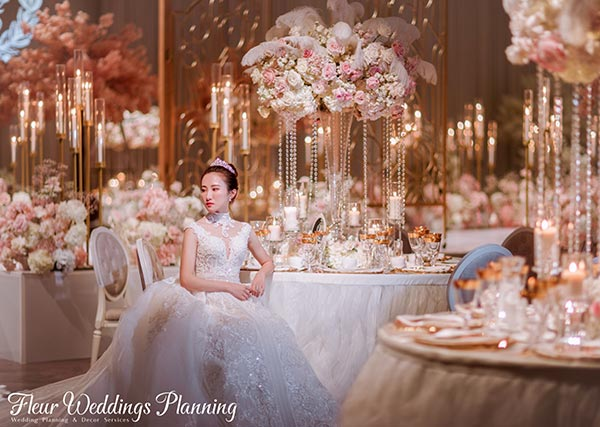 Deluxe Planning
$8,500 + Taxes
---
~$70,000 - $100,000

~50- 150
In addition to the full planning package, you also will be working with our award-winning and magazine featured wedding planners and designers. Your expectations will be exceeded, creating stunning possibilities you haven't pictured yet!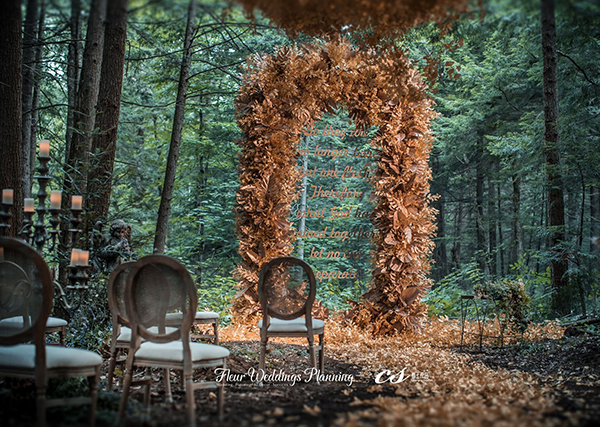 VIP Concierge
$12,500 + Taxes
---
Our highest level of service. We are your private wedding concierge service; taking care of every small detail for you for a truly seamless wedding experience. You will receive our top-notch wedding designers coupled with concierge planning service; allowing you to enjoy your spectacular day!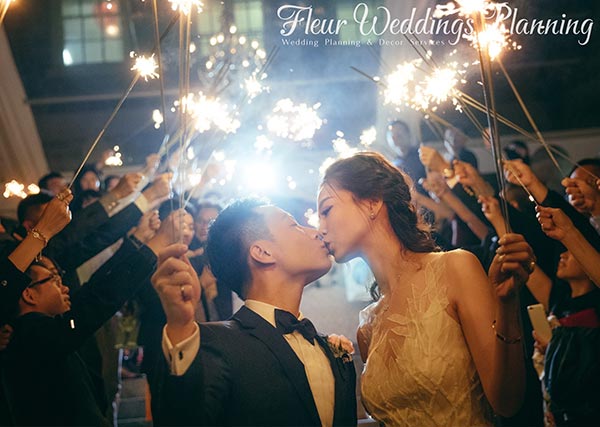 Full Planning
$6,500 + 税
---
预 算 范 围

~$40,000 - $80,000

预 期 人 数

~30- 100
由一名婚礼策划师和一名宴会设计师为您提供全程服务,包括预算规划,在您的预算范围内推荐场地和供应商,制定设计方案等。在预算范围内,呈现最高品质的婚礼效果!
Deluxe Planning
$8,500 + 税
---
预 算 范 围

~$70,000 - $100,000

预 期 人 数

~50- 150
在 Full Planning 的基础上,由更为资深的婚礼策划师和宴会设计师为您进行策划。他们的婚礼作品曾多次荣登过知名杂志,更独具创意,更值得期待!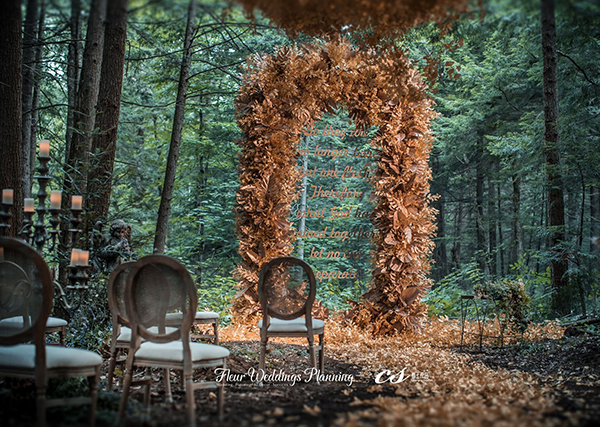 VIP Concierge
$12,500 + 税
---
预 算 范 围

~$100,000+

预 期 人 数

~50+
您将享有 Fleur 最高级别的服务。您的婚礼将由Fleur的两位创始人,也是资历最深的策划师和宴会设计师亲自操刀,是婚礼品质的最高保障。同时您还拥有私人管家服务,一切琐碎由Fleur来承担,给予您真正的无忧婚礼体验。